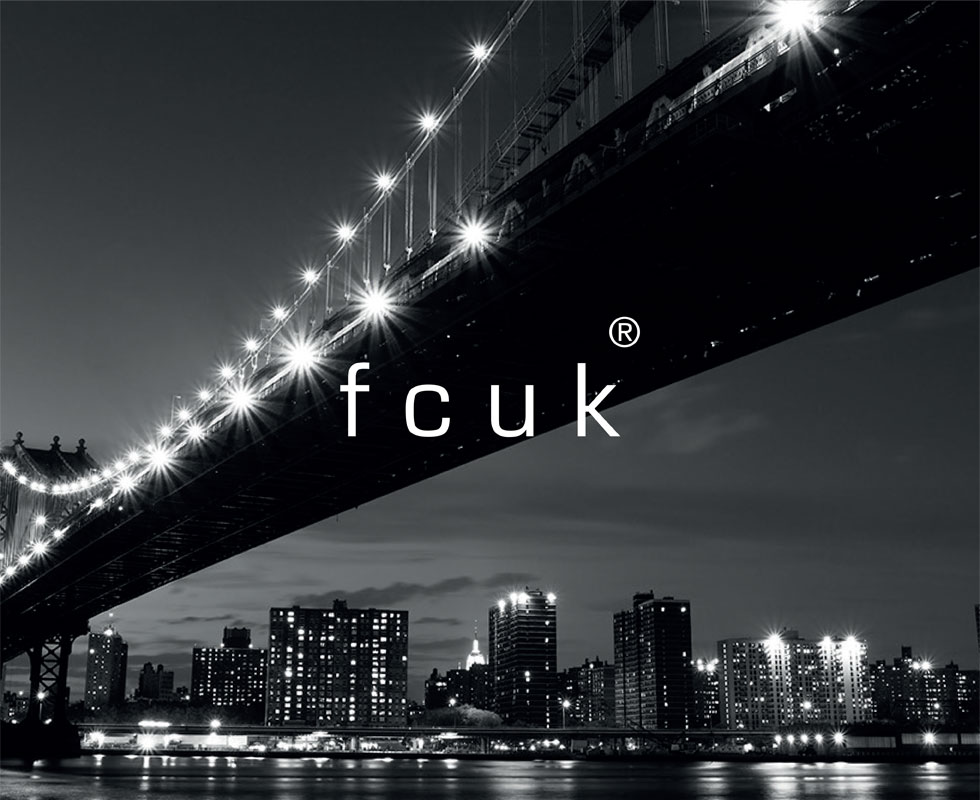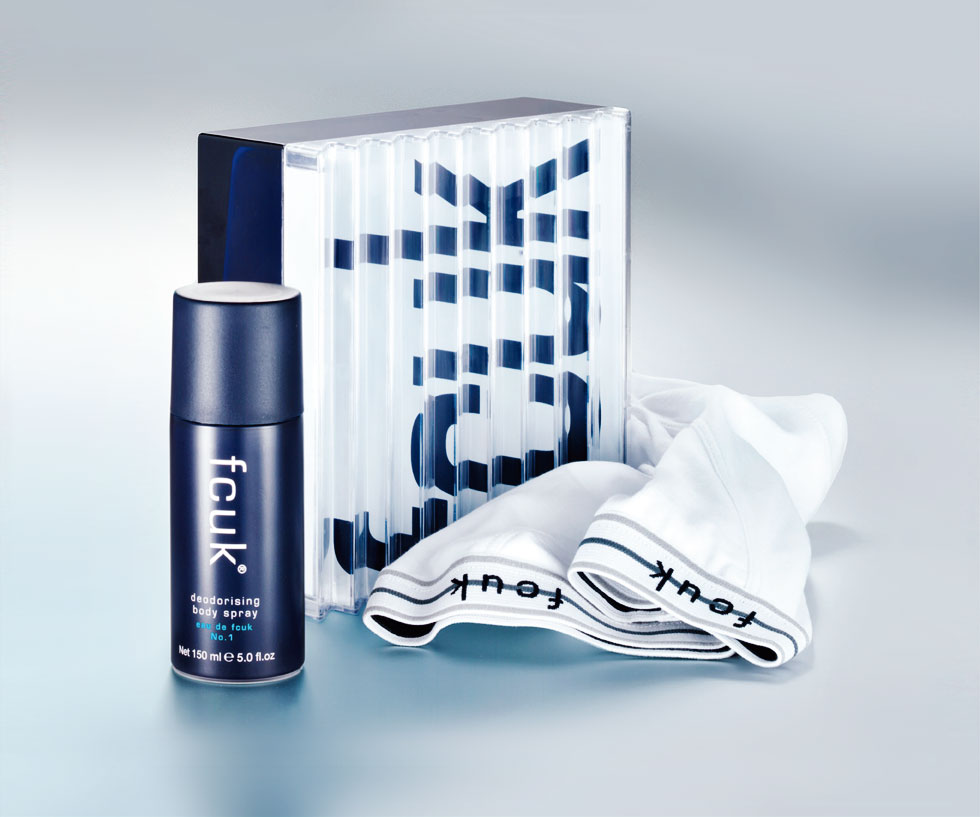 Connecting with the Brand
We are always looking to find original ideas that can be integrated into our work.
French Connection's brand identity is all about innovative ideas and exceptional quality. With this in mind, we designed unique lenticular effect acrylic boxes, and manufactured over 1 million of these top-selling FCUK Christmas Gift Packs.